We develop AI tools to help you sell custom packaging.
Intelligent pre-sales support in design and estimating. It's automated, so you get answers to questions right away. So your sales team can discover requirements, explore options and discuss costs in one conversation. Keep up the momentum and sell more.
Selling custom products can be stop/start.
It's great to be able to offer customers exactly what they want. But this can make things hard for salespeople. There can be a lot to check and work out. Not something that everyone can or will do.
Relying on other teams is the current operating practice. Referring to commercial teams can reduce mistakes. Designers and estimators can give fresh input. Yet it is challenging. Time, cost and what people do can create bumps in the road.
We like to make things simple. Give the salespeople the tools they need. Remove any delays. Build suitable checks into the system. Enable them to do the job and keep them accountable for their results.
This is why we turned to AI to create tools to help your sales team flourish. We make things fast as well as simple. The machine does all the required checks and calculations. Sales need no production knowledge and have no complex calculations to do. This maintains consistency and avoids mistakes.
Empower your salespeople. Let your customers explore options and take decisions in a single meeting. Your operations will be more straightforward, and your sales will increase.

DS Smith ePack works with several manufacturing plants to fulfil custom orders. PACKAGING.ai loaded the machinery profile at each along with the chosen costing method.

We can access the tool from anywhere. It takes seconds to check what we can make. We see the cost from each location.

Our sales team is empowered to deliver growth. We saw an immediate uplift in orders. We are delighted with PACKAGING.ai.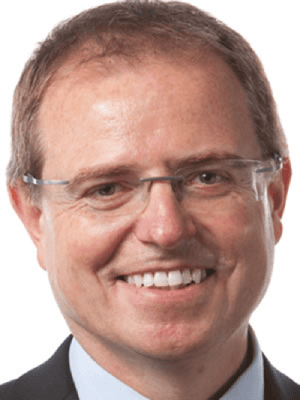 Rich Ingram, Founder & CEO
Rich has led companies to use emerging technologies to streamline operations since 1999. He worked in 'product in a box' e-commerce and custom packaging manufacturing. He champions process and automation to raise quality and cut costs. Implementation is effective when you offer people something better.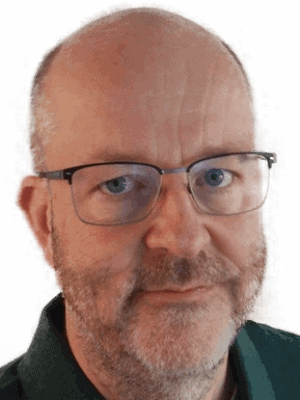 Rob Shrubsall, Founder & CTO
Rob is the system architect and the lead software engineer responsible for the PACKAGING.ai software as a service (SaaS) platform. He worked in e-commerce development,  and before this, led technical sales teams in UK, France and Germany. He believes the best software is lean, simple and independent of ever-changing frameworks.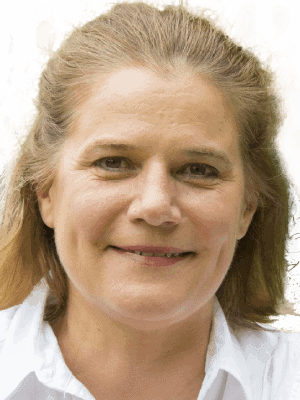 Dr Jenny Lynden (PhD, CPsychol, SFHEA)
Dr Lynden is a chartered psychologist specialising in social and discursive psychology, as well as online learning. Part of her research is focused on studying the spoken and unspoken features of conversation to understand what makes a productive and stress-free conversation, both in face-to-face and online contexts.
Dr Lynden supports AMO in the development of machine-to-person dialogue that helps AMO increase user engagement and trust. This helps AMO develop its identity as a social actor in conversation with clients.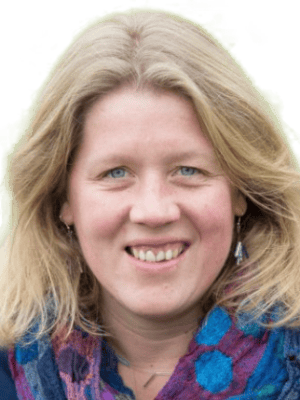 Dr Doris Dippold (PhD, SFHEA)
Dr Dippold is a specialist in intercultural and professional communication, e-learning & MOOCs. Her work focuses on helping individuals and organisations reach their potential through better usage of language.
Dr Dippold helps make sure that AMO is able to maintain a natural dialogue that puts your prospects at ease as well as spot and correct misunderstandings without irritating your prospects.
We see a consistent pattern of change where buyers expect more and faster. We see sales teams becoming less field oriented. Digital activities continue to grow in marketing and for product sales. The direction of travel towards more automation of sales process elements is pretty clear.
By supporting the sales team with instant pricing you can cut several steps out of your sales process and make things happen faster. Its one call or meeting and not several. There is no "I will get back to you" or problems reconnecting with a prospect.
Instant pricing makes collaborative discussion with prospects easy for your sellers. Engagement can go deeper faster. Productivity rises because non-prospects are qualified out early. Sales cycles accelerate because buyers get a clearer idea of what they want earlier and fewer design iterations are needed.
Plus your organisation begins the journey to replace your 'Contact us' form with a meaningful digital sales conversation about custom manufactured products.
Rich Ingram, Founder & CEO
Outsmart your competitors
Good news. Your competitors probably haven't heard about PACKAGING.ai yet. They are still trying to respond using an old-fashioned processes such as Excel spreadsheets or cumbersome resource planning systems.
You can be smarter today and use this new technology before it becomes mainstream.